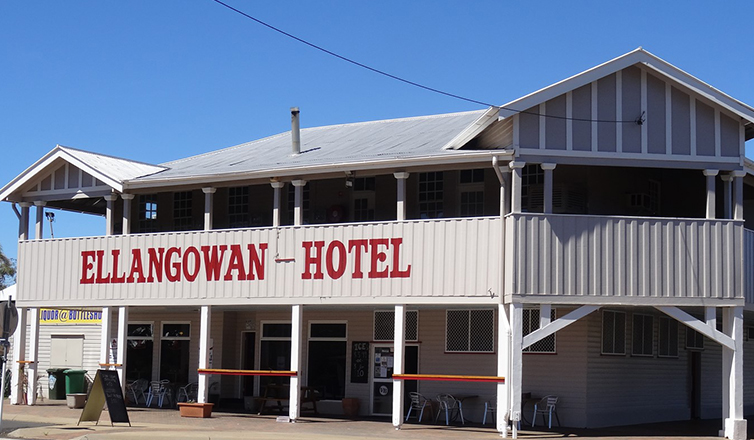 Basic single-guest accomodation in the Ellangowan Hotel. Shared facilities within the Hotel include Kitchen & Laundry.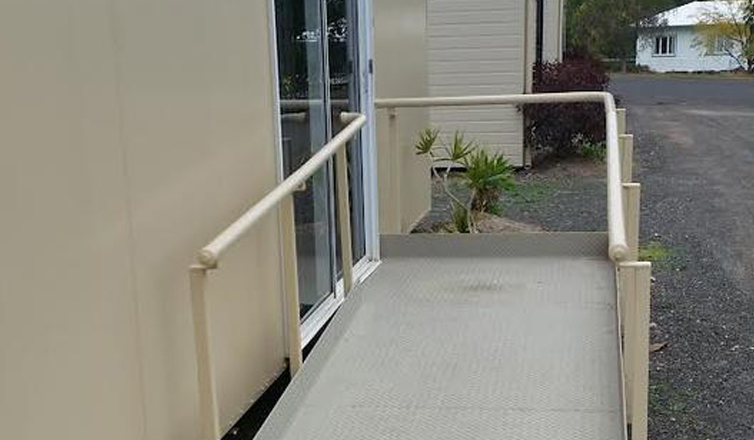 An access ramp and modified bathroom facilities are available in one of our Motel Cabins for guests requiring them.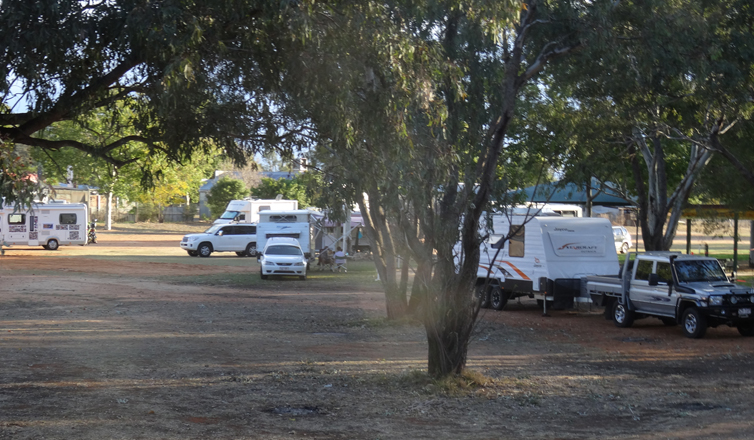 RV Parking
There are options for RV Parking both on-site at the Motel, and in adjacent public land.
Why stay at Augathella Palms?
Great Service
Fantastic service and assistance comes included. Our staff can help organise your Accomodation.
Laundry On-site
A washing machine and laundry is located conveniently on-site for Guests to use.
Bar Attached
Visit the historic Ellangowan Hotel and the Bar, where you can chat to heaps of friendly Augathella locals.
Cafe & Food
Get great food and take in the history of Smiley, Augathell's Film-Famous past resident on which the Classic Australian Film Smiley was based.
Clean & Modern Facilities
Air-conditioned room options with Wi-Fi access as well as all the comforts of home, during your stay in Augathella.
Central to the City
See the sights and history of Augathella on your stay at Augathella Palms, conveniently located in the City Centre.
We loved everything. We drove straight to Augathella from Buderim Sunshine Coast. We were so comfortable there & loved everything. We will be back one day. Took pics around town. family & mates so envious. Thank you for fulfilling a dream
Livio (Booking.com Customer)
Large comfy room and bed. The cabins are clean and quiet and the a/c was a match for the 42c heat.
Deb H (Booking.com Customer)